TubusOne™ is an easy-to-use communication device used for navigating on tablets and smartphones. Designed specifically for individuals with disabled hand movement.
TubusOne™ is a hands-free, mouth operated stick designed specifically for individuals with disabled hand movement. The ergonomic design makes it easy to use TubusOne™ for many hours a day. With this, navigating devices, writing texts or playing games is fast and easy as never before. TubusOne™ has been developed in order to meet your requirements for hygiene, accessibility and lightweight to minimize effort.

TubusOne™
- Stay independent
- Easy to use in daily tasks
- Self empowerment
- Improve quality of life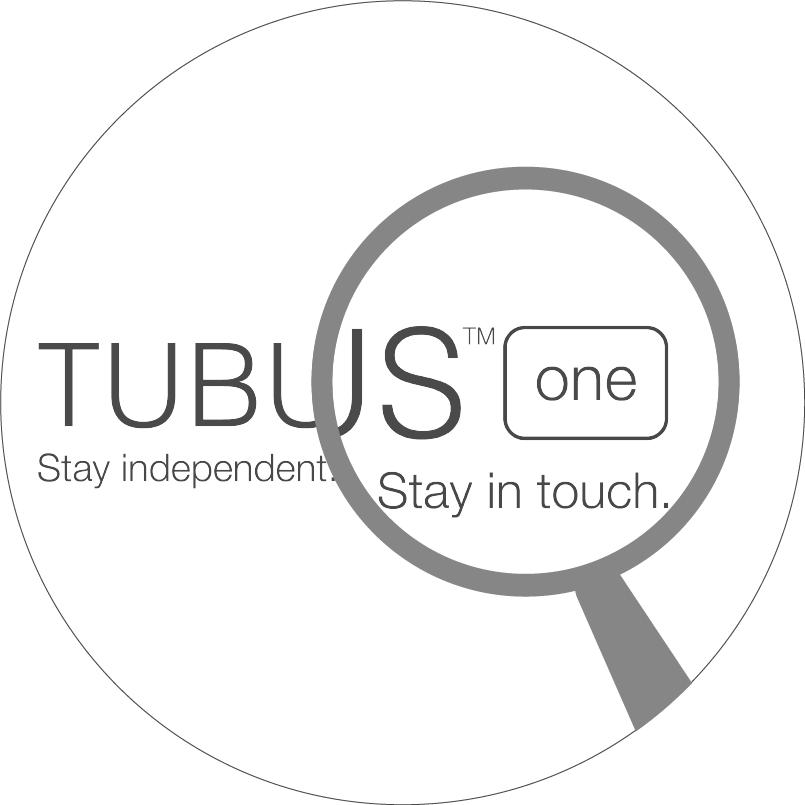 TubusOne™ - an assistive device made to help people with physical disabilities, to communicate on tablets and smartphone.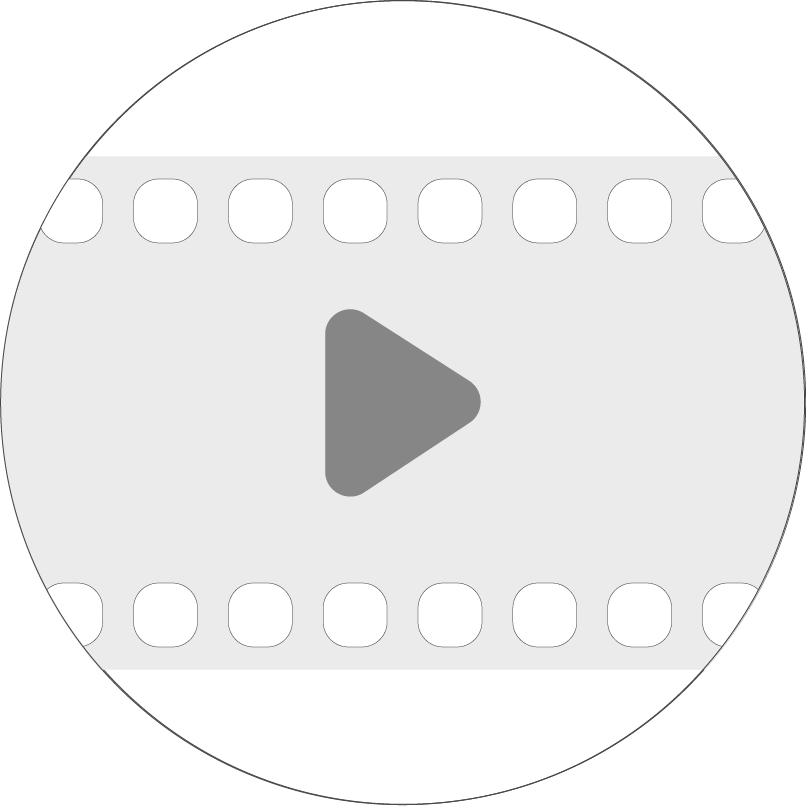 Get started with simple videos. You can learn how to assemble and use your TubusOne™ in a few simple steps.
"TubusOne™ has increased my life quality,
and has among other things given me the opportunity to be online again"

- Dennis, User
Would you like to become a TubusOne™ reseller, or learn more about your opportunities, we would love to hear from you.
The advantages of becoming a TubusOne™ reseller is numerous. To mention a few,
- We make joint marketing campaigns with our resellers in order to create awareness of the collaboration and how to purchase TubusOne™.
- We can focus our marketing activities and branding campaigns alongside participating in exhibitions together or we simply use digital platforms to communicate our business partnership.