Creating a world in which everyone has equal opportunities
Trial centers & Businesspartners
Our mission at Tubus Technology is clear – we want to make life easier for our customers.
We need all the help we can get to reach our end users. In order to be able to offer TubusOne™ to as many people as possible, we are always on the look-out for new resellers to join our mission through our reseller program. Becoming a TubusOne™ reseller or business partner is of great value not only to you, but also to the people who needs it the most.
We would love to talk to you about this opportunity.
Become TubusOne™ reseller
The advantages of becoming a TubusOne™ reseller or business partner is numerous. To mention a few,

- We make joint marketing campaigns with our resellers in order to create awareness of the collaboration and how to purchase TubusOne™.


- We can focus our marketing activities and branding campaigns alongside participating in exhibitions together or we simply use digital platforms to communicate our business partnership.

Want to know more about the advantages? Schedule a meeting with us today.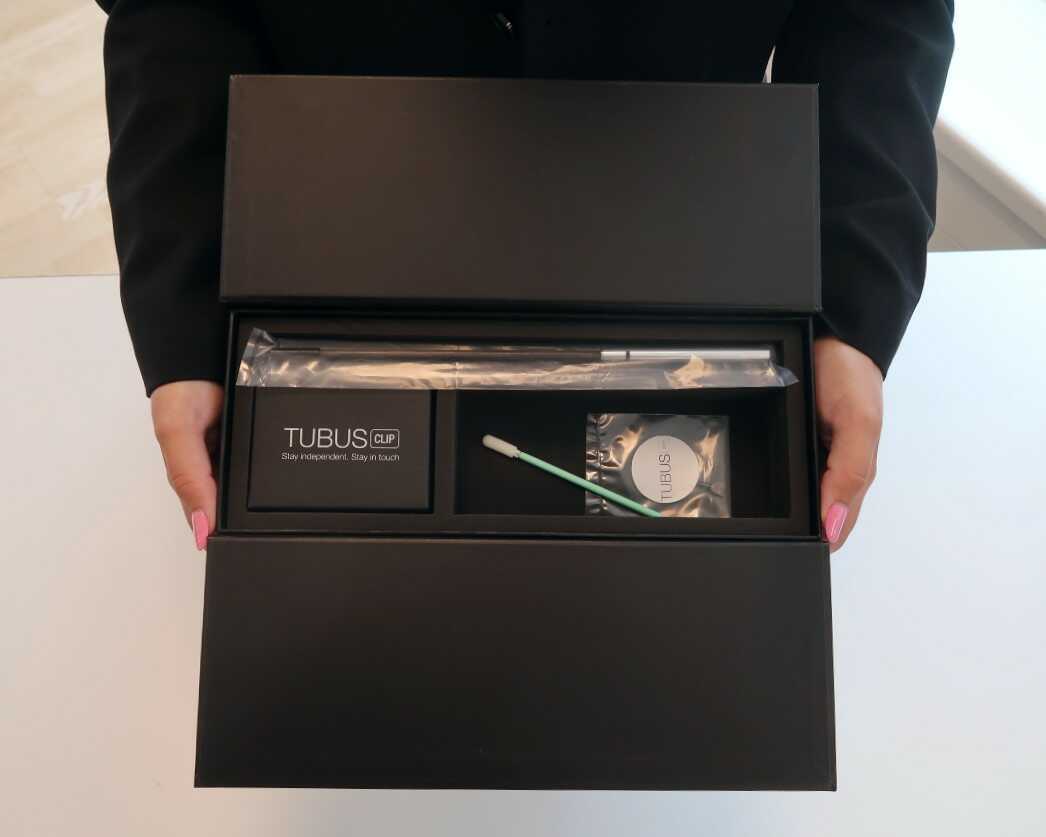 Please contact us to learn more