The company behind TubusOne™
Tubus Technology ApS is an innovative start-up business that works within ideation, innovation and product development.

We enforce self-empowerment and independence by developing products that are designed to make a difference for people with physical limitations.
We work with the entire process from idea generation and product development to market validation and production development. We are currently in the stage of making international market validation and development for our first product TubusOne™.
TubusOne™ is a medical device class 1 product that holds a CE mark.
It is a mechanical communication device for people with upper limb limitations and works by sipping and puffing into a tube (Tubus translate from latin is 'tube', hence the name TubusOne™). The tube contains a piston function that works like a finger on touchscreen devices when it is activated by a puff from the mouth.
TubusOne is a prolonged finger used for navigation on touchscreen devices.
TubusOne™ - stay in touch
The story behind TubusOne™
The story about Tubus Technology began in 2013, where eight students from Aalborg in Denmark met Christian for the first time. Christian was 36 years old back then, and just like everyone else, only he was paralyzed from the neck down.

All he ever wanted, was to be able to communicate with his girlfriend, friends and family, without the need of assistance from anyone else. He wished to be independent.
The day after meeting Christian, the team behind TubusOne™ had developed the very first edition of a TubusOne™. This was given to Christian to test, so he could fulfill his dream about living a more independent life, where being able to communicate without any involvement of a helper was needed.
After two years, 10 prototypes and several hours in the thinking cap, the finished TubusOne™ product was ready to be released to the market. TubusOne was no longer "just" a university project, TubusOne™ had grown into an innovative communication device, accessible for people around the world to attain.
Christian wanted the freedom to write his girlfriend without any help from others, and TubusOne™ gave him the opportunity to do that.
The value of TubusOne™ relies on the piston of the product, which acts like a finger touching a touchscreen device. Gaining the opportunity to navigate quickly, without any complications and on your own terms is a way of regaining your independence and freedom. The result of countless hours of user testing of the product. The user testers have been leading the way through the development of the product, and TubusOne™ would not have been what it is today without good craftsmanship and extraordinary user testers.
The result, today the TubusOne™ communication device enables more than 300 people around the world to regain their independence.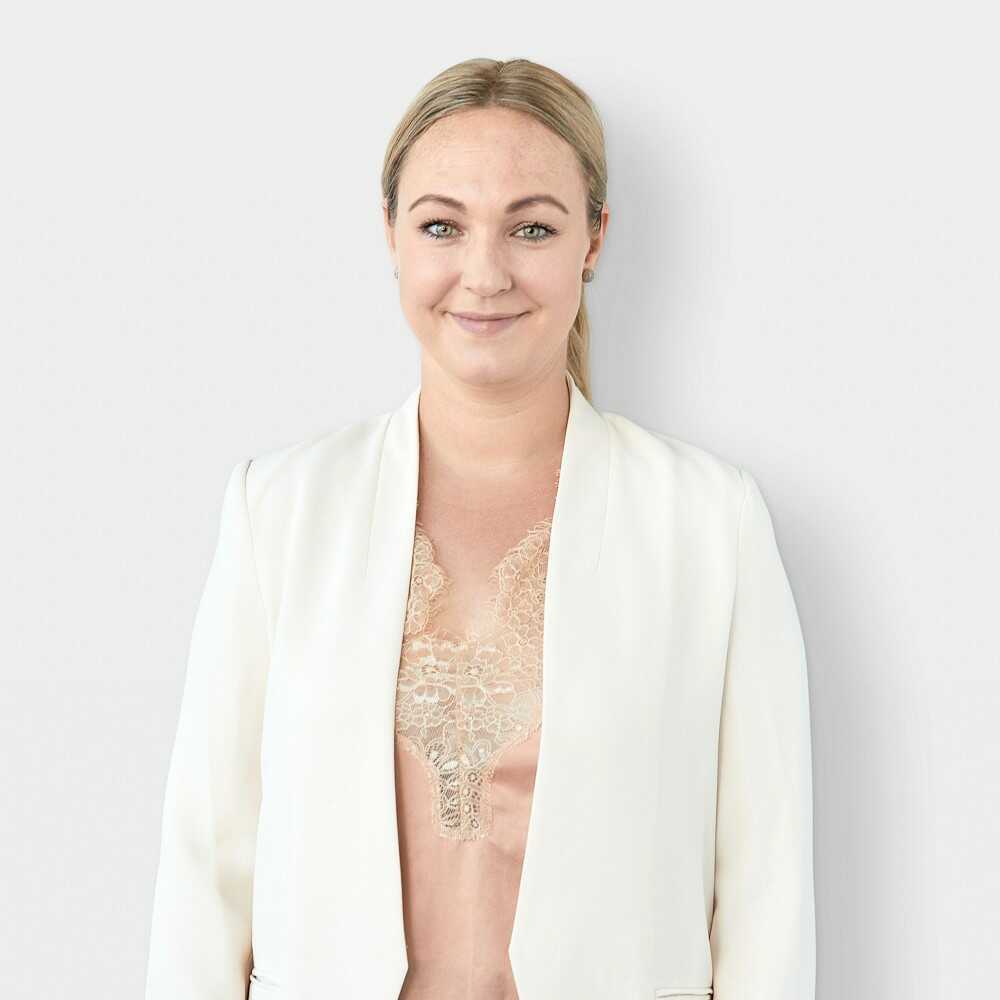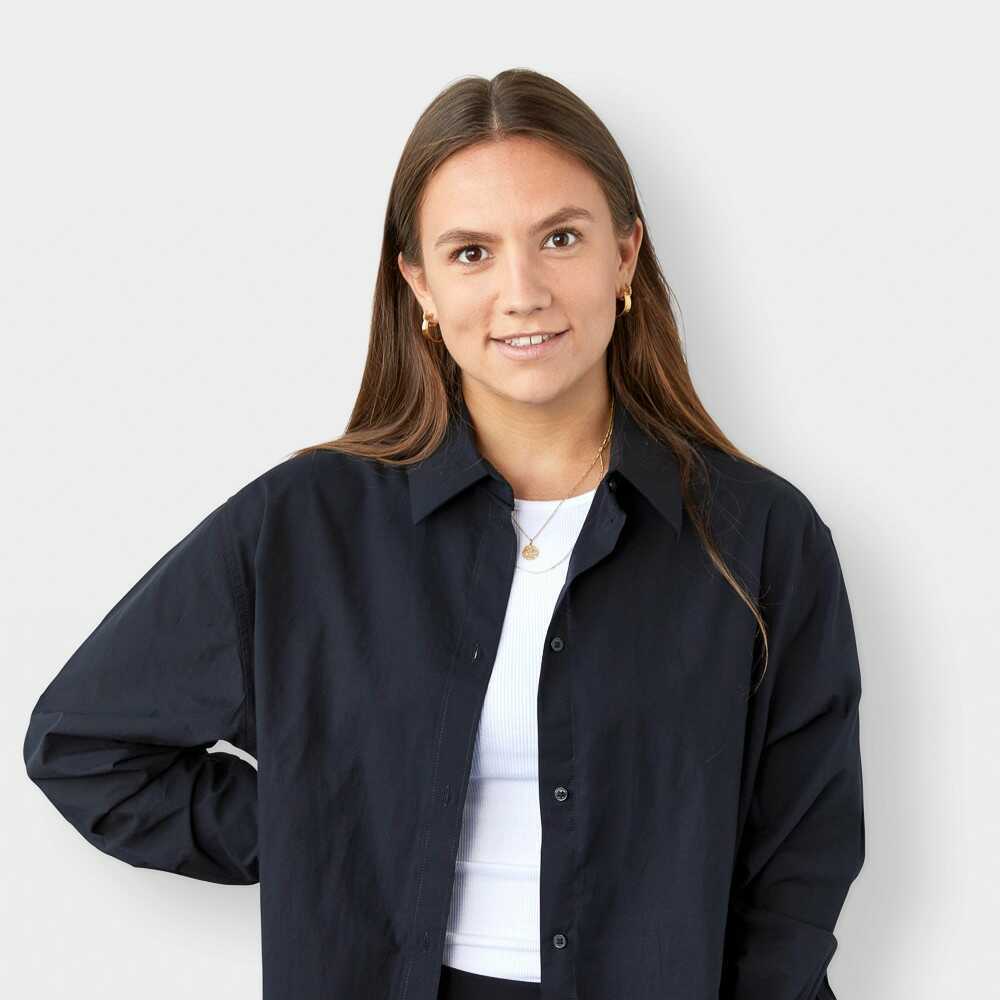 International Business Developer
Denmark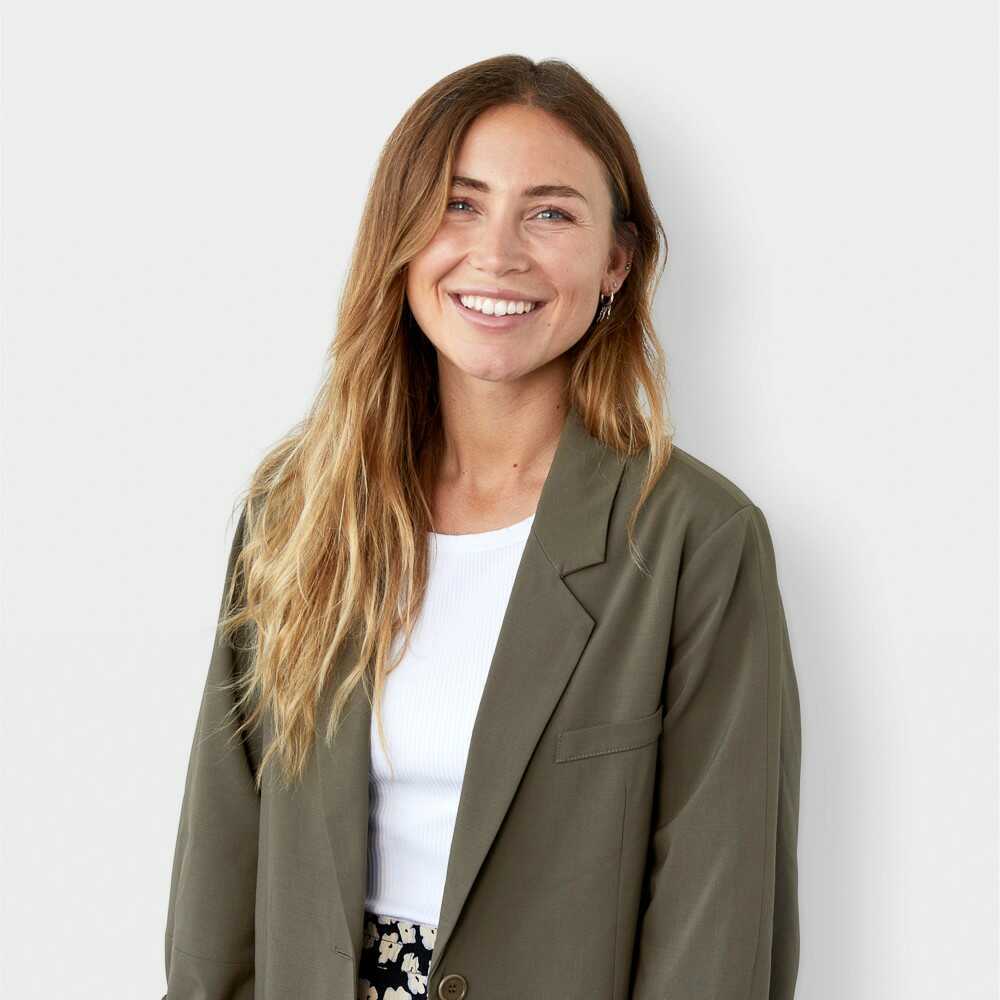 Marketing Strategist Consultant
Denmark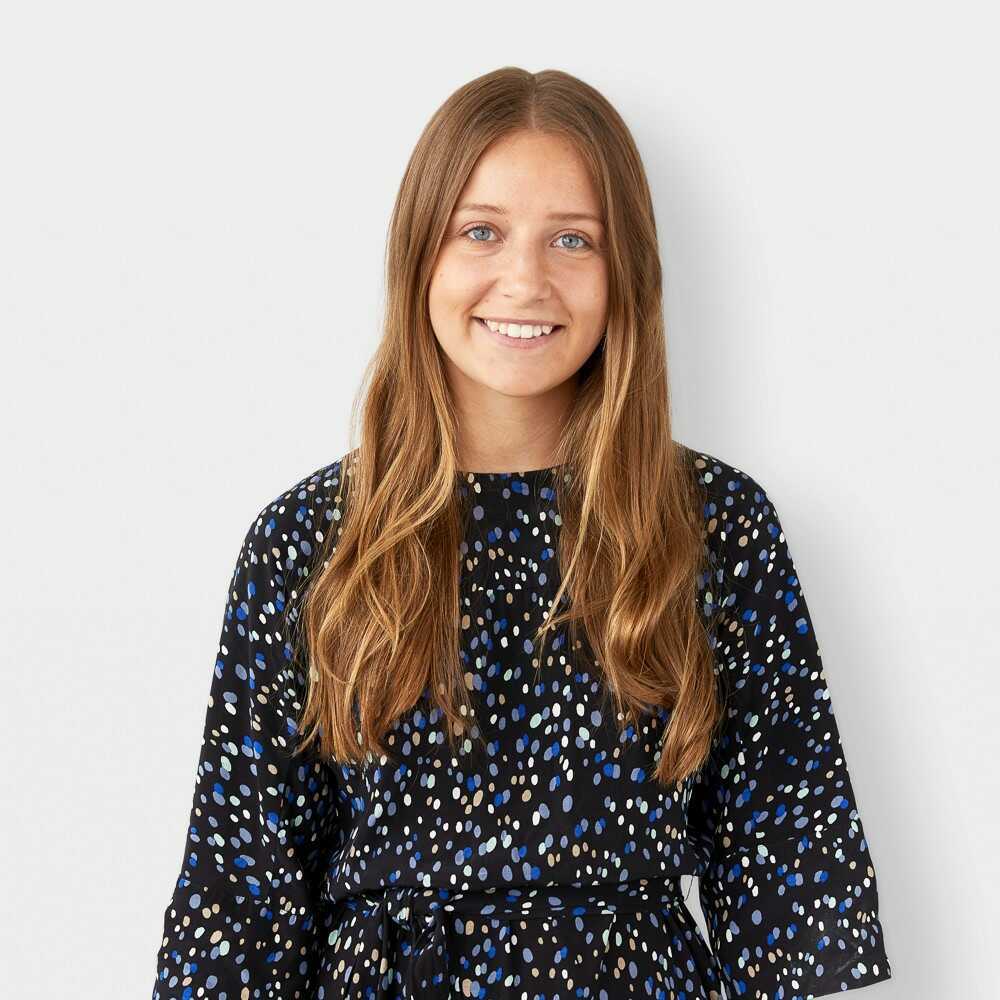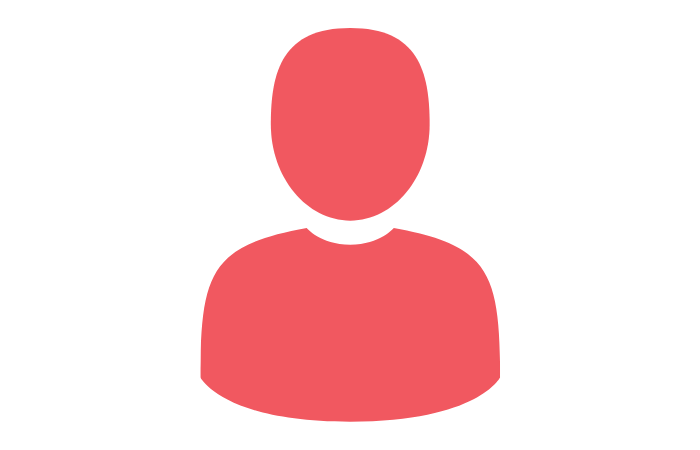 Digital Sales and Marketing Strategist
Denmark